Inspiring Spaces is a full-service business whose mission is to create systems designed to improve your home + office spaces. Every project receives conscientious attention to detail in order to achieve and create an inspiring space.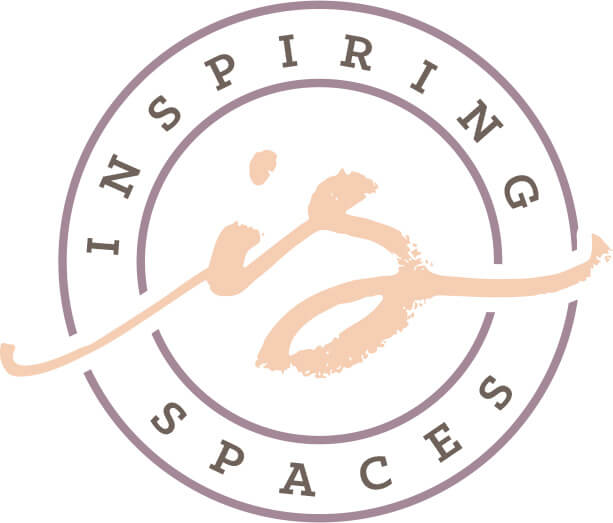 We work along the side of our clients to help them declutter spaces that make them feel stuck and then organize that space by creating a functional design.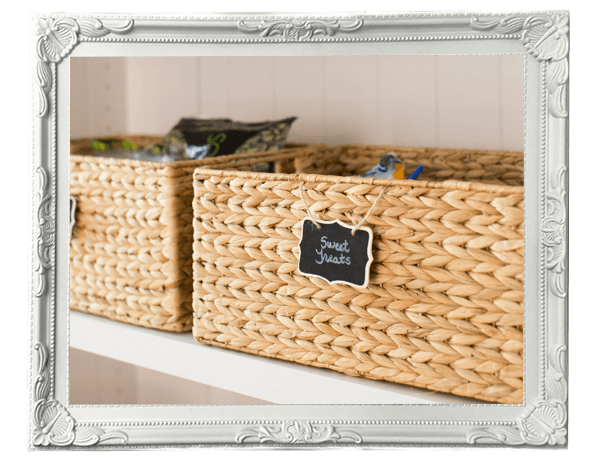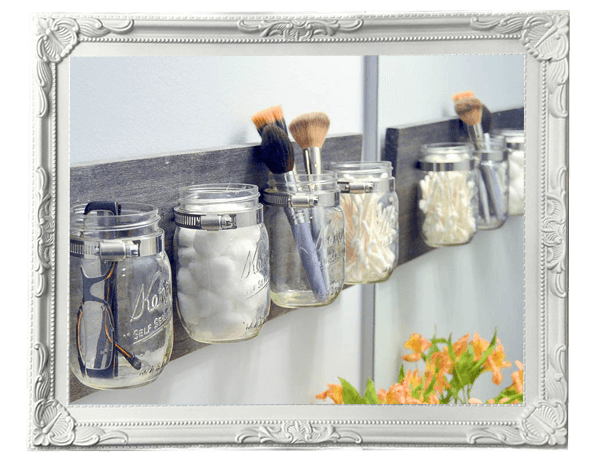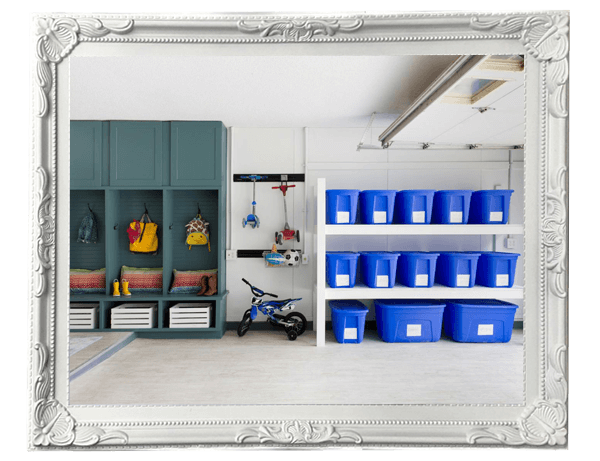 Very satisfying to see my pantry has been kept organized since you gave me a place for everything to have everything in its place! Five months and it looks like the first day!!
I am in love with my amazing and organized craft closet made by Mariela! Her inspiration is contagious. Now I need her for the rest of my home!
I love, love, love my pantry! Every time I open the door I know I made the right choice choosing Inspiring Spaces!! The best!
We loved her entire process! People walk into our condo and are very surprised! We highly recommend making your life easier.
I am in love with my amazing and organized craft closet made by Mariela! Her inspiration is contagious. Now I need her for the rest of my home!
Mariela is very professional. When organizing, she creates a system that you can easily follow. It is really worth the investment! She did my office and my garage and now and I am more efficient! Do you think you can do it on your own? Probably not! Hire Inspiring spaces!
Working with Inspiring Spaces and Mariela was an amazing experience! Mariela is professional, detail oriented, and a perfectionist (which I absolutely loved). We are so happy with our closet space. The final result was everything I imagined and more - she far exceeded our expectations. I look forward to working with her again and again in the future!
Mariela and her team are very helpful and have a lot of knowledge in organization and decluttering. She helped me with my kitchen, pantry, and garage and I couldn't be happier with my results!
Mariela was incredible organizing my pantry and kitchen, she came and helped me organize everything in just 2 days. The system that she uses to organize is so easy to maintain even with kids!! Besides the organization Mariela made my pantry looked beautiful!! I highly recommend Inspiring Spaces!
Inspiring Spaces speaks my love language! My favorite form of self care is organization. I organize my house for fun and even with feeling like my home was fairly organized, I deeply benefited from Inspiring Spaces. The systems Mariela put in place matched my needs, aesthetic, and spaces. She customized the organizational products, labels, and colors to what she knew would suit me individually. She was professional and self sufficient... I have no hesitation in saying you should definitely use this company if you are in El Paso and looking for some guidance and help in getting your home to have a little less clutter and be a lot more organized. It is a daunting task that they do so easily!
Mariela and her team worked wonders in my children's playroom. We went from clutter and disorganization to a very organized and enjoyable space. Every detail from the labeling to the book organization by color was inspired! There were an incredible amount of toys and they took the time to thoughtfully separate each category to make playtime easy and fun again. I cannot say enough about Mariela and her team - thoughtful, positive energy, and great communication!
Mariela and her team did an amazing job helping our family transform our garage and storage shed from a messy, unorganized, cluttered space to a clean, ORGANIZED, well- thought through space that makes me smile every time I press the garage door opener. Not only are the spaces practical and organized BUT now I know where things are and thanks to the clear bins and labels can easily access anything quickly and easily!! Mariela and her team were also were wonderful to work with and I enjoyed them immensely. I look forward to using inspiring Spaces again soon to help us with our pantry!!