Inspiring Spaces is a full-service business whose mission is to create systems designed to improve your home + office spaces. Every project receives conscientious attention to detail in order to achieve and create an inspiring space.
Hello! I am Mariela Diaz, founder of Inspiring Spaces and Silver KonMari (Marie Kondo) Consultant in the El Paso, Texas area.
Inspiring Spaces is the result of pursuing one of my lifetime dreams. I have been an organizer all my life! Since I was a little girl in elementary school I used to carefully organize my books and supplies inside my desk every week. During my teenage years I loved spending time organizing my closet, bedroom, and other areas around the house. An organized space has always given me calm and harmony. 
I have decluttered and organized my own home following different methods, including Marie Kondo's method, Joshua Becker's method and implemented Bae Johnson's Zero Waste Home  guide to my own home over the years.
I have a Bachelors degree in Psychology and a Masters Degree in Bilingual Education.  I have been an educator for 15 years and now I am following  one of my  passions which is  to help people transform their spaces so they can feel inspired to live their most desired moments. 
I love spending quality time with my husband Mario, family and friends, and my rescue dog Matilda. I also enjoy traveling, reading an interesting book, reading to children, writing, pinning organized spaces, dark chocolate, wine, coffee, nature, and the morning breeze.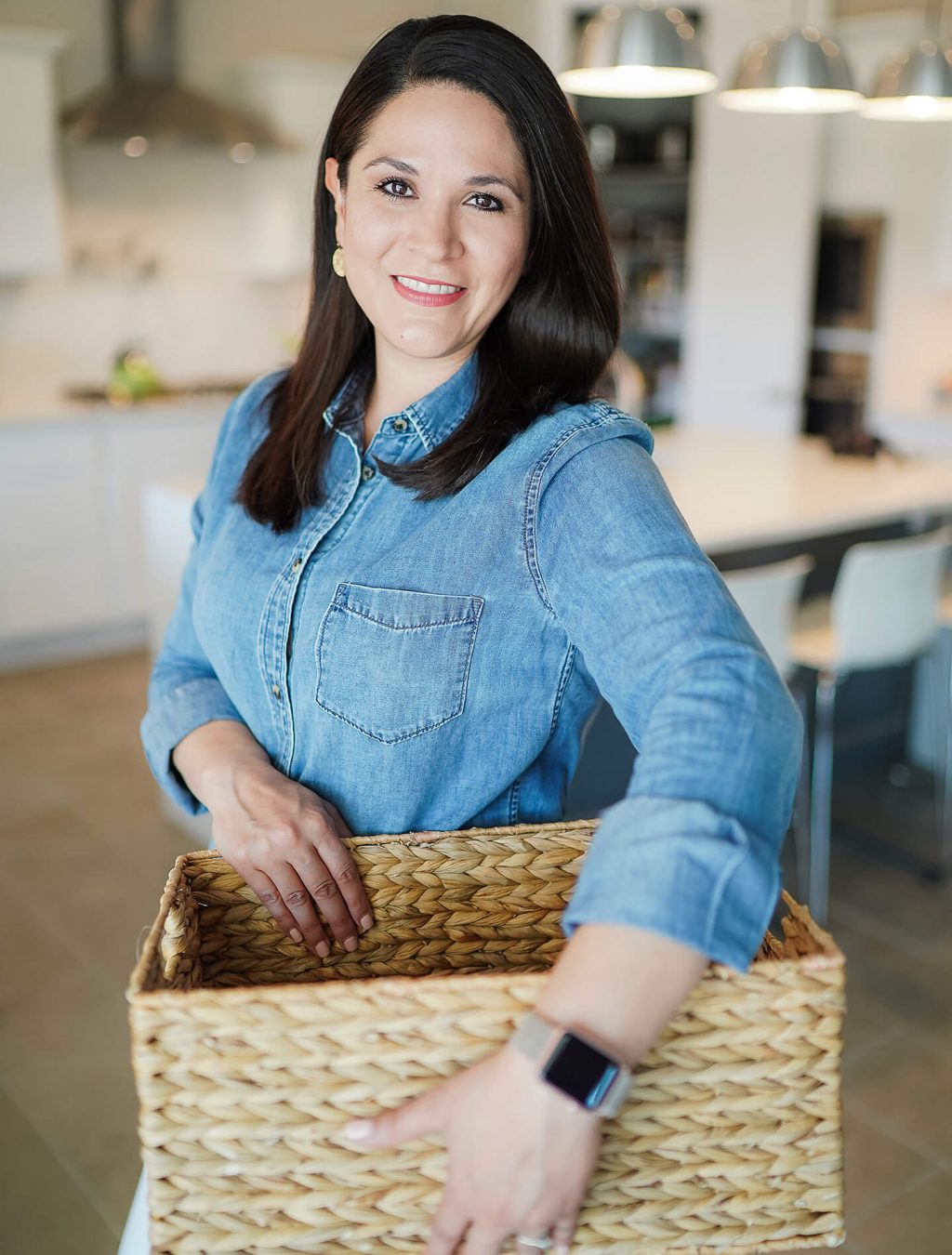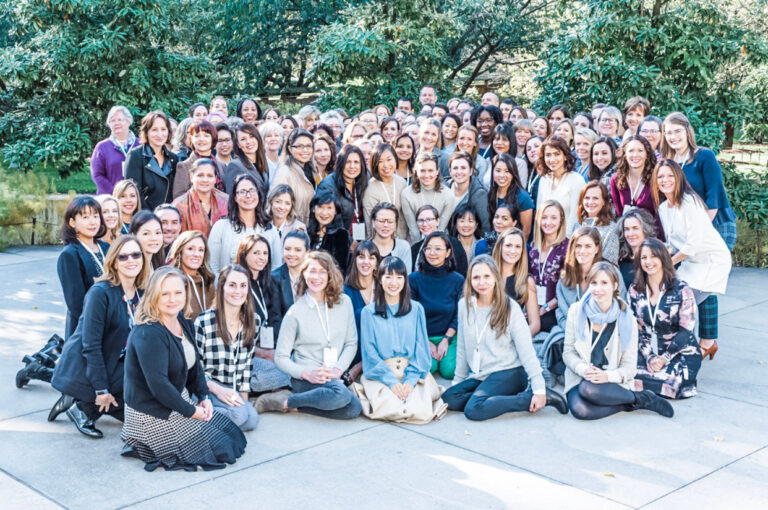 Whether it's your pantry, closet, or garage, our full-service team of hard working organizational professionals can perfect any space. Their knack for creating customized systems and dedicated attention to detail goes unmatched. Team work truly makes the dream work!